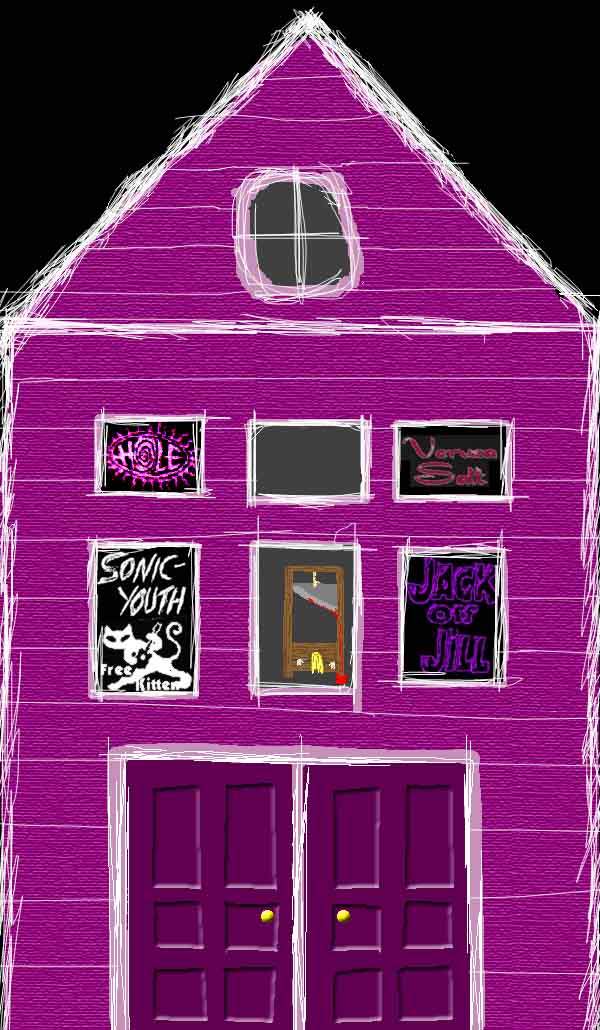 **ATTENTION ALL IN THE LOWER MICHIGAN AREA**
(holly, clarkston, davisburg, flint, detroit etc.) PLEASE click on the "Stef" page to find out more on the
2ND ANNUAL LOCAL BAND FESTIVAL !!!




**NEW** please click this to help my poor ass make money !! (and once you get there you can play games !)**NEW**
Banners!